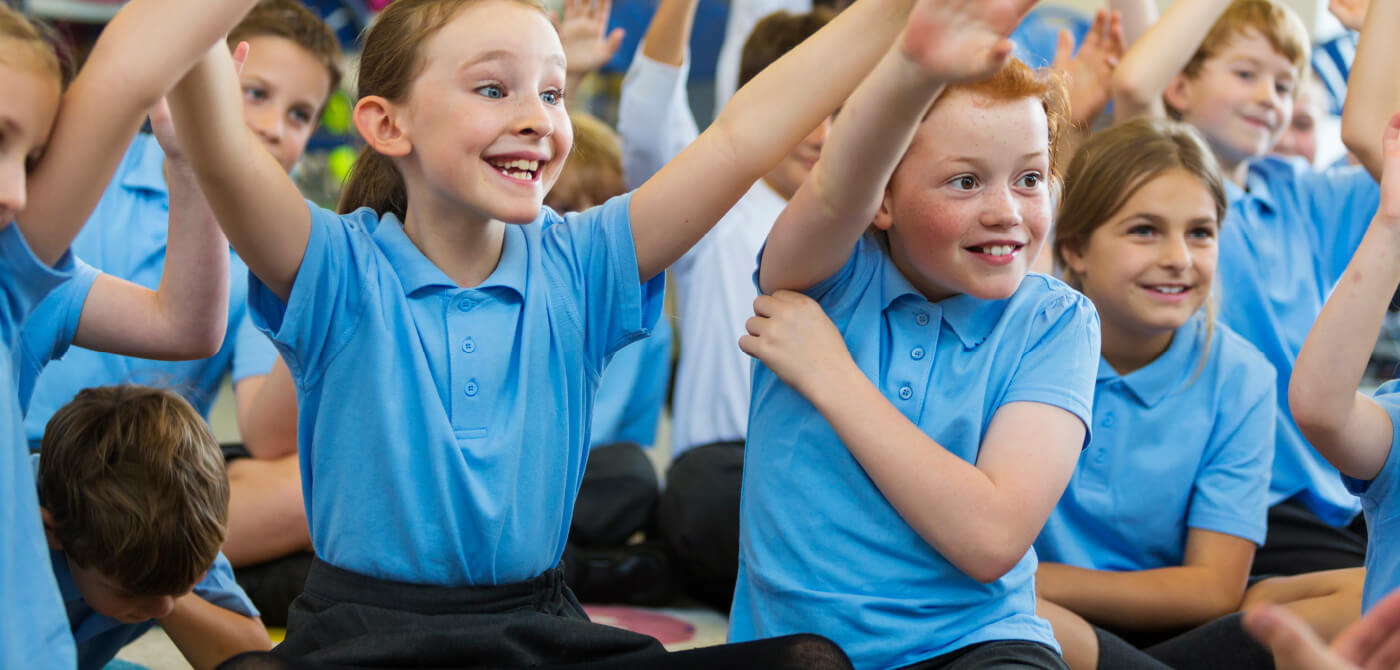 Thinking Tools
As you know, teaching others how to think is not a simple job. Thinking takes effort. Therefore, it needs to be taught overtly and explicitly, practised regularly, and recognised, encouraged and praised whenever it occurs. See the Rodin Education YouTube channel for free 'how to' videos of using thinking tools in the classroom.
Eric Frangenheim
About Eric
Eric Frangenheim
Educational Consultant And Author
With 47 years experience in education, Eric Frangenheim is a well-respected educational consultant, author and presenter in Australia and New Zealand. His passion is to promote thinking in learning.
Shop Online
"Easy-to-use and engaging books, e-books and digital resources to promote higher-order thinking and give educators, parents and leaders the confidence to create vibrant thinking and learning environments."
Blog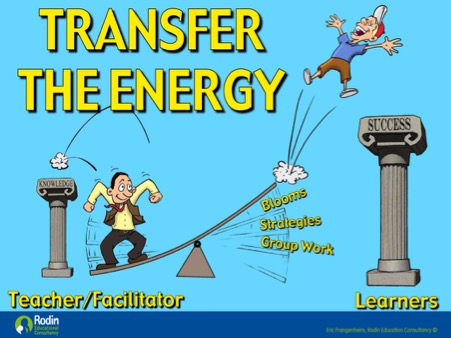 Testimonials
""Somehow, sometimes, you forget the great strategies or don't fully extrapolate the potential of a great strategy. Consequently, I am so glad that I read this book on thinking tools and positive teaching philosophy and remembered how to teach students well."
High School English Teacher
"Thank you for your workshop and your passion -  I have learnt so much from just one day. I feel more confident and you have reignited my spark! I am very excited to plan my lessons now.
"The response to your professional development session has been incredibly positive and the enthusiasm enormous. The use of the tools and graphic organisers you shared has been significant.
"Today's teacher in-service training was very engaging and thought-provoking. It really helped me to nail down some concrete ways to engage the students in my care in how and why to think, speak and write using Bloom's Taxonomy.
"Yesterday's professional development with Eric was fantastic! It was the best in years (in my humble opinion) of giving us something we can use within the classroom and for reigniting teaching passion. Thank you Eric.
"Today was a brilliant day of professional development. Eric was engaging, refreshing and inspiring. This kind of professional development is practical and so beneficial. As we continue to run the race, we need more of this type of encouragement! Keeps it fresh.
At Rodin Educational Consultancy, we understand how challenging it can be when teaching critical, creative and co-operative thinking skills and tools/strategies to students/learners. No one would argue that thinking doesn't require a degree of effort and therefore a plan, which can be flexible and needs to be formulated well in advance. This is where Eric Frangenheim, a respected educational consultant with nearly 50 years of classroom and consulting experience, can help you.
When you are teaching differentiated learning or differentiated teaching strategies, you need to ensure that you gain and develop student engagement. Encouraging classroom critical, creative and co-operative thinking need to be taught overtly, regularly practised and clearly acknowledged. Using Eric's Thinking Skills Framework, based on Bloom's Taxonomy of the Cognitive Domain, teachers can efficiently design questions and activities, all supported or scaffolded with appropriate cognitive or co-operative thinking tools.
Eric is a vastly experienced author and presenter, well-known and respected in both Australia and New Zealand. As an educational consultant, he has devised numerous cognitive and co-operative thinking skills and tools. He wishes to challenge himself as well as being an advocate of thinking during learning. His objective is to create an environment using Bloom's cognitive taxonomy.
Regardless of whether you are a teacher or looking for self-help materials, Eric's easy to use books and digital resources are engaging and explain many aspects of co-operative thinking and differentiated learning. He is passionate when it comes to helping educators, business leaders or parents gain greater student or learner engagement. These resources give you the confidence to develop your own differentiated teaching strategies and gain student engagement in the learning environment that you desire.
If you would like more information about critical thinking strategies and how to promote classroom critical thinking or creative thinking strategies, you can contact Eric by email on [email protected] or alternatively, you can contact us directly via our website. Eric looks forward to hearing from you and providing you with all the help you need to promote critical creative and co-operative teaching and learning in your educational environment.